Virtua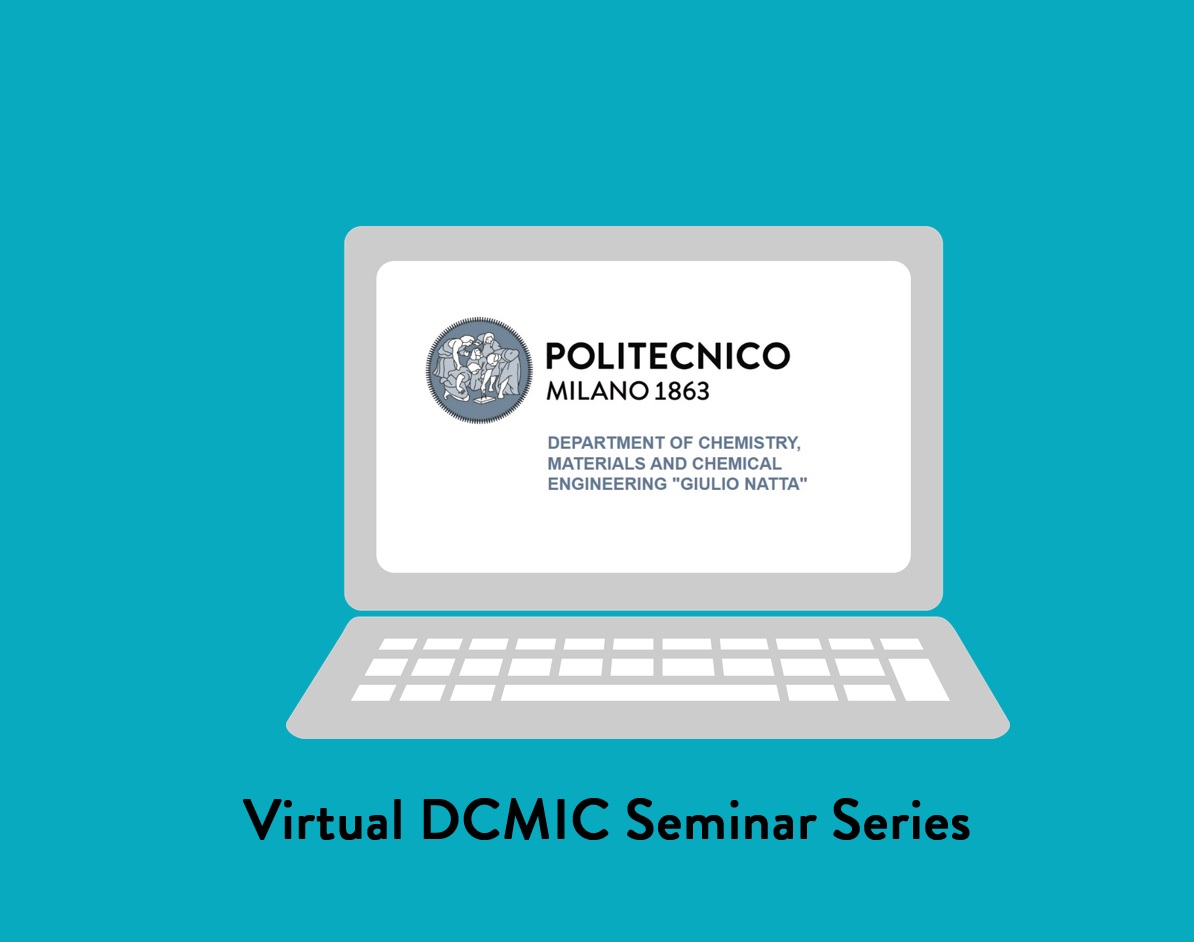 l Seminar Series organized by the Department of Chemistry, Materials and Chemical Engineering "Giulio Natta" waiting to be able to resume the live activity.
The Virtual Seminars will be broadcast with the Microsoft Teams application.
Next Seminars:
Seminar #11
October 30, 2020, 3:00 pm
Barriers to Nanoparticle Delivery to Solid Tumours
Warren C. W. Chan
Institute of Biomaterials & Biomedical Engineering (IBBME)
Donnelly Centre for Cellular and Biomolecular Research (CCBR)
Seminar #12
November 13, 2020, 11:30 am
The Design, Synthesis, and Self-Assembly of C5-Symmetric Pillar[5]arenes and Tiara[5]arenes
Andrew C. H. Sue
Xiamen University (China)
Registration
Registration for this event is currently open.