Virtua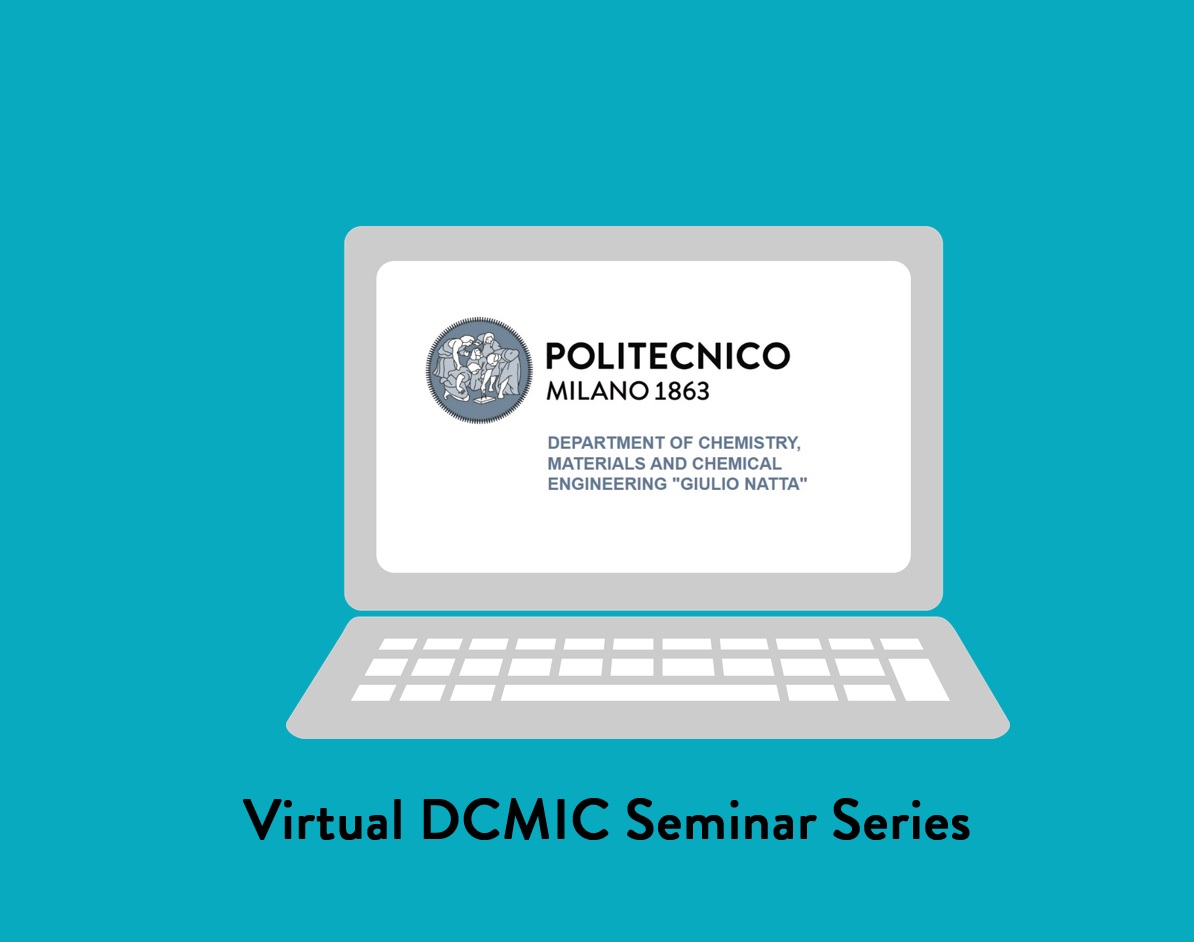 l Seminar Series organized by the Department of Chemistry, Materials and Chemical Engineering "Giulio Natta" waiting to be able to resume the live activity.
The Virtual Seminars will be broadcast with the Microsoft Teams application.
Next Seminars:
Seminar #14
December 11, 2020, 11:30 am
Membrane technology: the core of more sustainable processes?
Patricia Luis Alconero
Materials & Process Engineering (iMMC-IMAP), UCLouvain, Louvain-la-Neuve, Belgium
Research & Innovation Centre for Process Engineering (ReCIPE), Louvain-la-Neuve (Belgium)

Registration
Registration for this event is currently open.